2016 Subaru Legacy Review
The Subaru Legacy is a Japanese-made car and a top-selling Subaru model since its debut in 1989. It's the same as the Subaru Outback in all aspects except the suspension which in the Outback has been raised for off-road performance. The Subaru Legacy is offered as both a station wagon and saloon. It competes with the Audi A4, VW Passat, Toyota Mark X, Nissan Teana, Mercedes C Class, BMW 3 Series, and Mazda Atenza.
You can get more about this
Subaru Legacy
Detailed Review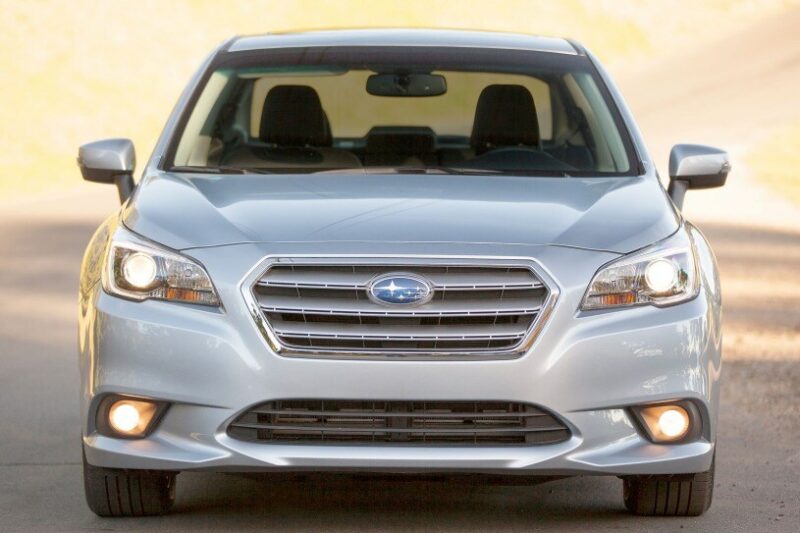 The 2016 Subaru Legacy comes with 2 engine options; a 2.5L EJ25 Engine and a 3.6L EZ36 Engine.
Subaru Legacy Grades
Subaru Legacy 2.5i – This is the base package that comes with the 2.5L EJ25 engine, 16-Inch alloy rims, SI Drive, key-start, non-xenon headlights, cloth trim, and manual seats
Subaru Legacy 2.5i L Package – This is a luxury package that comes with all the features of the 2.5i plus 17-inch alloy rims, navigation, power seats, reverse camera, steering control buttons, optional cruise control, xenon headlights, Bluetooth, optional sunroof, and optional leather seats
Subaru Legacy 2.5GT – This comes with all the features of the S Package plus a turbocharged 2.5L EJ25 engine
Subaru Legacy 3.6R – This comes with all the features of the S Package plus the 3.6L EZ36 Engine, Sunroof, leather seats, and Subaru Eyesight
Interior Legroom & Space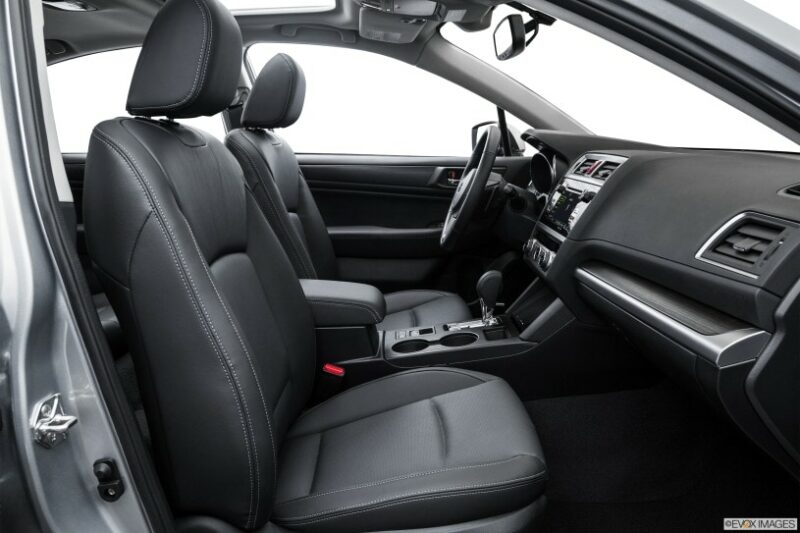 The clean and straightforward interior design of the 2016 Subaru Legacy reflects Subaru's no-nonsense approach to vehicle design. When compared to previous generations of the Legacy, the quality of the materials has improved, with additional cushioning at popular contact places like the armrests and center console. Because of its smartphone-like functioning and huge icons, the optional touchscreen navigation system features vivid graphics and is rather straightforward to use.
There is plenty of legroom and headroom making it comfortable for tall passengers in both the first and second rows.
Cabin Storage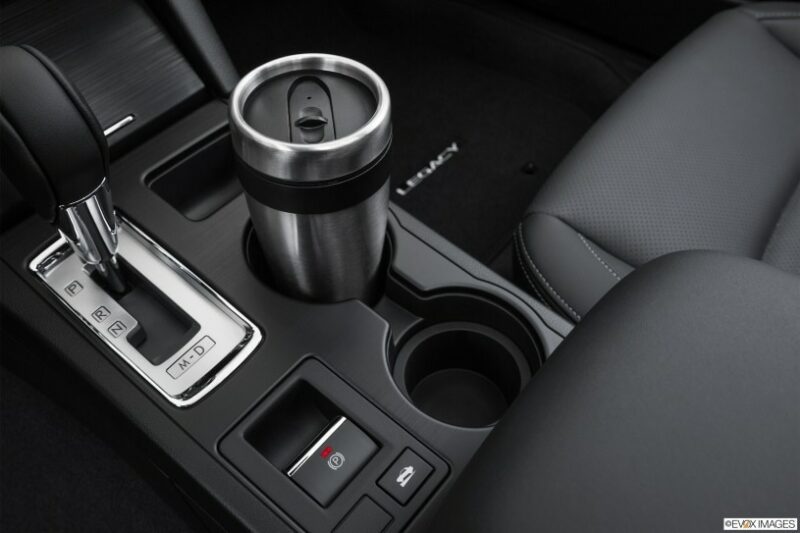 For the 1st row, there are 2 cup holders, door panel storage, a storage shelf below the dashboard, a glovebox, and the center box. For the second row, there are 2 cup holders, seat pockets, and door pockets.
Safety Features
The 2016 Subaru Legacy comes standard with stability and traction control, antilock disc brakes, a rearview camera, front side airbags, side curtain airbags, and seat cushion airbags.
Boot Space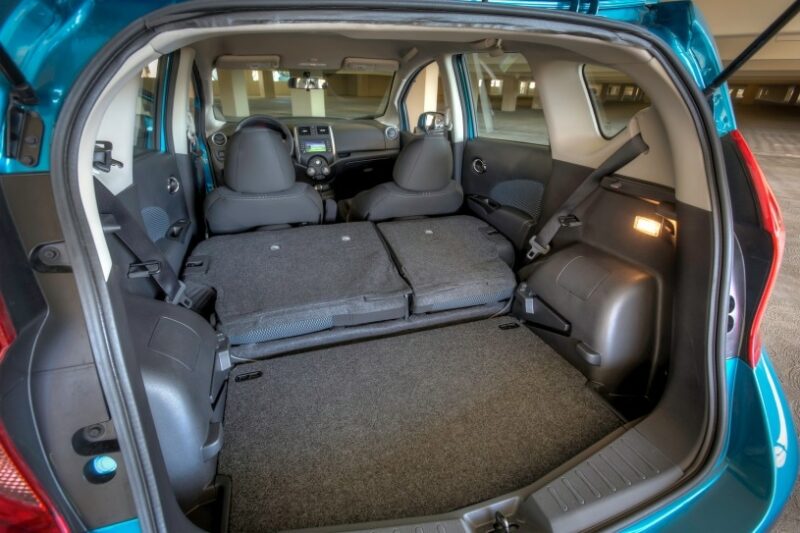 The 2016 Legacy has a sizable boot space that can comfortably accommodate luggage for a family of five. The space gets even bigger with the rear seats folded down.
Exterior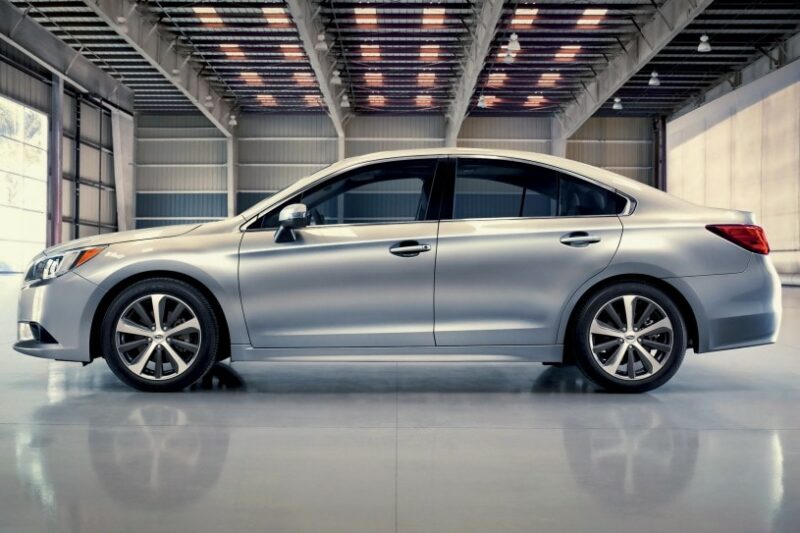 The Subaru Legacy has a nice exterior because of its short windshield and gently rounded fenders. The Subaru logo is featured on a grille with six sides. Overall, the Legacy is sleek and even rakish by Subaru standards.
Stability and Handling
The Subaru Legacy is expertly balanced, sleek, and graceful on the road. The suspension absorbs the impact of bumpy roads for a comfortable ride. The electronic power steering has a stronger feel when turning, allowing the Legacy to maintain a tight turning radius and drive with ease.
The Legacy's acceleration performance is not its strongest point. When carrying two passengers, the four-cylinder engine must exert effort to ascend steep inclines.
Conclusion
Subaru Legacy boasts all-weather capability with its all-wheel drive, as well as a spacious rear seat, great fuel efficiency (thanks to its four-cylinder engine), high safety ratings, and a comfortable ride.
---
If you have a question about this model or any other automotive questions, you can now get answers on our forum.
If you want to sell or trade-in you vehicle, you can list it for free via our seller portal.
If you wish to purchase this model local or abroad, you can do that via our marketplace.
You can get more about this
Subaru Legacy