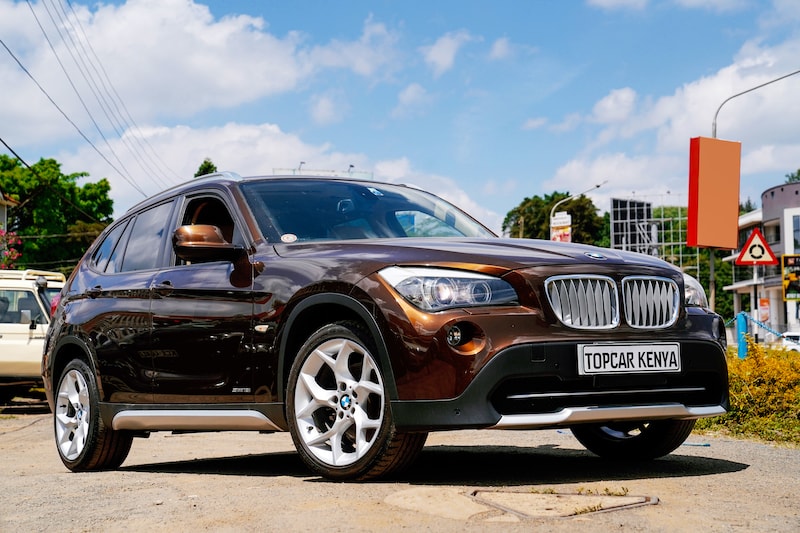 As the world pivots from fuel guzzling SUVs to fuel efficient compacts, the BMW X1 is emerging as a popular alternative. It comes with Efficient Dynamics, a technology designed to improve fuel economy and reduce C02 emissions without compromising on performance or driving dynamics. In Kenya, its popularity is steadily growing and its poised to become the best selling European compact SUV. It's going up against established Japanese rivals such as the Mitsubishi RVR, Nissan Juke, Subaru XV and Honda Vezel.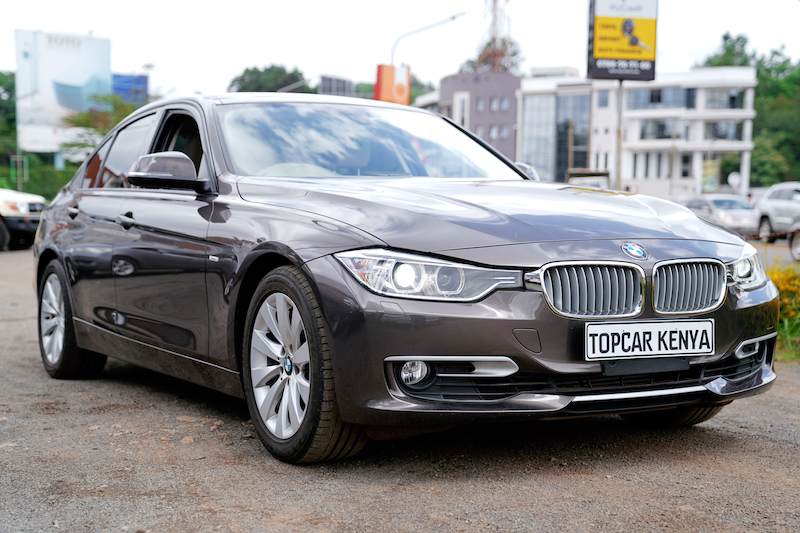 The BMW 3 Series is a global icon that has been a best-selling premium car for decades serving as a benchmark in design, comfort and performance. The sixth generation 3 Series known as the F30 entered production in 2011 and has proven to be a hit thanks to its refreshed design and upgraded performance. It competes with the Mercedes Benz C-Class, Audi A4, Toyota Lexus lS, VW Passat, Subaru Legacy and Toyota Mark X.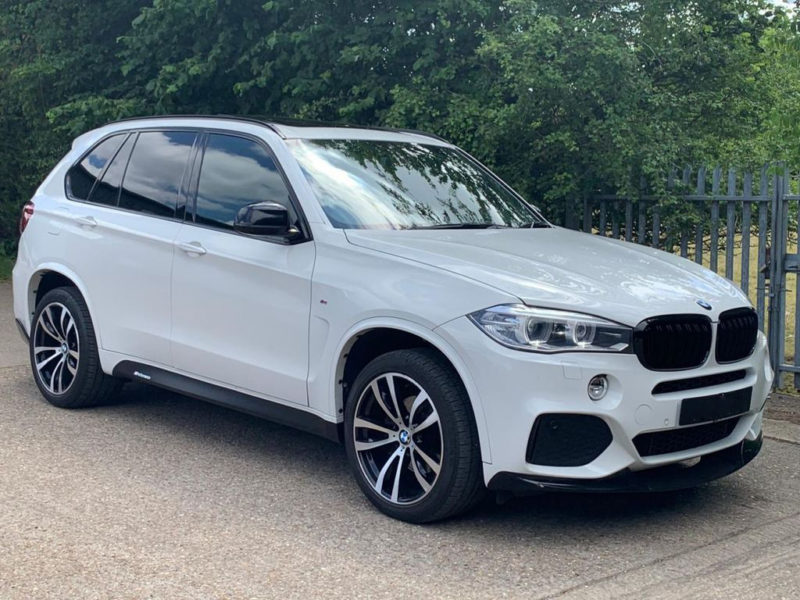 When it comes to luxury SUVs, the BMW X5 sits at the top of a tree that features heavyweights such as the Mercedes M-Class, VW Touareg, Range Rover Sport, Volvo XC90, Audi Q7 and Porsche Cayenne. This balance of power in the European axis has existed for a long time and it doesn't look like it will change anytime soon. A choice of any of these is as good as the other and it usually boils down to personal preference. The newly added 7 seat option in the X5 is a game changer and a clear advantage only shared with the XC90 and the Q7.