5 Best Cars For New Drivers
You may think you're a good driver after obtaining a driver's license, but in reality, you have only just begun your driving career, which is why your first automobile should be as safe as possible.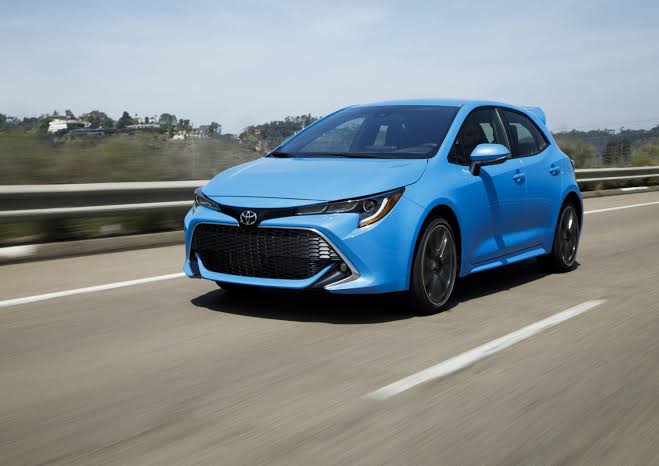 Top Car looks into 5 cars suitable for new drivers.
Mini Cooper
The Mini Cooper is a compact automobile, as its name would imply, however it is not quite as small as its predecessor. The vehicle was designed with the urban setting in mind, and it fits right in there. 
Toyota Corolla Hatchback
The Corolla Hatchback boasts reliable safety, a solid reputation, a starting price that is reasonable, and a good splash of coolness. The car provides enough interior and cargo space to satisfy a small family, with 361 liters available with the rear seats upright.
Volkswagen Polo
The Volkswagen Polo has long been a fan favorite in the supermini segment. The vehicle combines a posh interior with a smooth ride. There are several soft-touch materials that are agreeable to the touch throughout the cabin, giving it a high-end appearance. In spite of its small size, the Polo manages to have a spacious interior. 
Mazda CX-30
The CX-30 provides a more premium experience for younger drivers. What truly distinguishes the CX-30 is its well-crafted cabin, which is comprised of premium materials. The CX-30 comes standard with an 8.8-inch infotainment display, which is controlled by a rotary knob in the center console.
All CX-30 versions come standard with all-wheel drive (AWD), ensuring that novice drivers have optimal grip and stability.
Toyota Yaris
The Toyota Yaris is the smallest vehicle on our list, making it ideal for young drivers. This supermini should have no trouble navigating tight urban streets and parking spots. Given the expense of auto insurance charged against them, it is of utmost importance for new drivers to avoid bumper scuffs.
Despite its tiny exterior, the Yaris can be modified to accommodate most drivers. A height-adjustable seat and reach- and rake-adjustable steering wheel enhance visibility. All models are equipped with automatic headlights, windshield wipers, and electrically adjustable, heated wing mirrors to assist novice drivers.
Also Read: 6 Best Lexus Cars to Buy in Kenya
---
If you have a question about this model or any other automotive questions, you can now get answers on our forum.
If you want to sell or trade-in you vehicle, you can list it for free via our seller portal.
If you wish to purchase this model local or abroad, you can do that via our marketplace.