What To Look For When Buying a Car For First-Time Buyers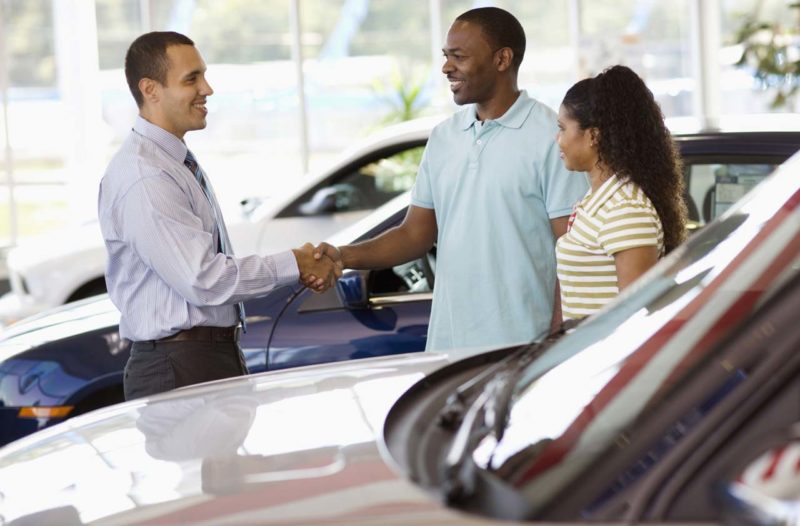 Buying a car is an exciting yet nerve-racking process especially for first-time buyers. Everybody has an opinion as to which is the best car to buy. Additionally, you have your own expectations as to what your first car should be like. This conflicting information can cause confusion and lead you to buy the wrong car. Here's a detailed guide for first-time buyers to consider when buying a car.
Affordability
Everyone dreams of driving an expensive machine. However, for first-time buyers, it's better to stick to cheaper models. Your first car is more like a practice car. You're bound to bump into other objects causing scratches and dents. Therefore, regardless of your buying capability, it's better to start off with a cheaper option.
Fuel Economy
Since you're still not well-acquainted with balancing your budget towards fuel consumption and car maintenance, look for a fuel-efficient car that will give you time to adjust to your expenditures. A fuel-efficient car gives the driver peace of mind thus elevating the first time driver's experience. This is crucial for first-time buyers since it sets a trend. Additionally, you'll go on many practice drives with your first car.
Maintenance
Your first car should be one with readily available spare parts and qualified garages. Getting spare parts for certain models is more difficult and costly than for established makes like Toyota and Nissan. In your purchase decision, you should also in factor the current state of Kenyan roads and buy a car that can withstand them.
Use
This is a key factor to consider for first-time buyers. Different cars have different uses. Knowing what you need in a car will not only help you narrow down the options but also make an informed decision. For instance, if you need a daily commuter car with a large carrying capacity, a Toyota Wish might be a more suitable choice than a VW Golf.
Size
Size matters even when it comes to cars. For first time buyers, an SUV isn't the most ideal choice due to its many constraints like blind spots, stability and parking challenges. Big cars are not recommended for first-time buyers since they are often challenging for inexperienced drivers. If you must drive an SUV, the best case scenario is to opt for the smaller crossover SUVs.
Performance
As mentioned, first-time buyers are often inexperienced drivers. Buying a powerful car is not only a waste of its full potential but also a safety risk. Without the proper experience of handling a powerful car, it's easy for an inexperienced driver to cause an accident. Similarly, slow or old cars are an accident hazard. Cars with moderate power are more suitable for first time buyers.
Safety
First-time buyers are prone to accidents. Therefore, safety should be a priority. Ensure that your car of choice is equipped with the latest safety features. Some of the standard features include SRS Airbags, Antilock Brake Systems, safety belts and Traction Control. These features ensure the safety of the driver, passengers and pedestrians.
Resale Value
Lastly, a good car purchase for first-time buyers should have good resale value. Let's face it, you'll get rid of that car as soon as you're ready to buy another one. so, to get value for your money, go for cars that fetch a good price on the secondhand market. Generally, Japanese cars have a higher resale value than European cars.
Recommendation
Cars like Nissan March, Toyota Auris, Mazda Demio, Honda Fit, Toyota Fielder, Toyota Succeed and Toyota Vitz are some of the best choices for first-time buyers as they meet all these requirements.
---
If you have a question about this model or any other automotive questions, you can now get answers on our forum.
If you want to sell or trade-in you vehicle, you can list it for free via our seller portal.
If you wish to purchase this model local or abroad, you can do that via our marketplace.