2014 Toyota RAV4 Review
The Toyota RAV4 has undergone immense redesign since its debut in 1994 to become one of the best SUVs. The RAV4 has greatly improved its interior space and driving dynamics and is now on a pole position to compete with the Honda CR-V, Mazda CX-5, Nissan X-Trail, Subaru Forester, VW Tiguan and Mitsubishi Outlander.
You can get more about this
Toyota Rav4
Detailed Review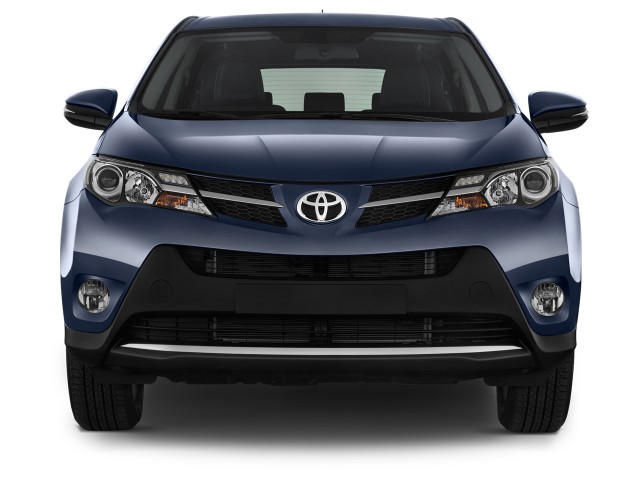 The RAV4 has been in production for five generations since 1994.  The First generation known as the XA10 was in production from 1994 to 2000; the second generation known as XA20 was in production from 2000 to 2005; the third generation known as the XA30 was in production from 2005 to 2012; the fourth generation known as the XA40 was in production from 2012 to 2018; the fifth-generation known as the XA50 has been in production from 2018 to Present.
The 2014 RAV4 comes with 3 engine options; a 2.0-Litre 3ZR petrol engine, a 2.2-Litre 2AD turbo diesel engine, and a 2.5-Litre 2AR petrol engine.
Toyota RAV4 Grades
Toyota RAV4 GX – This is the base package that comes with 17-Inch steel rims, steering audio controls, rear parking sensors, cruise control, projector headlights, cloth upholstery, Bluetooth connectivity, roof rails, and cargo net
Toyota RAV4 GXL – This adds 17-Inch alloy rims, reversing camera, display audio system, dual-zone climate, rain sensors, electric mirrors, keyless entry, push-to-start, and sports seats.
Toyota RAV4 Cruiser – This is a luxury grade that adds leather accented seats, satellite navigation, blind-spot monitoring, electric tailgate, HID headlights, eight-way powered driver's seat, and electric moon roof.
Interior Legroom & Space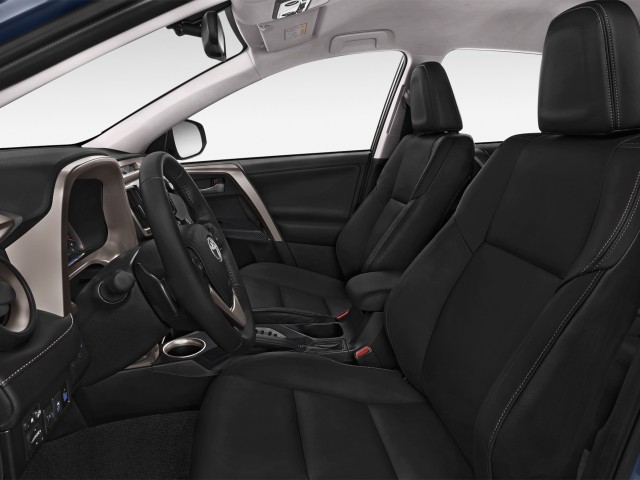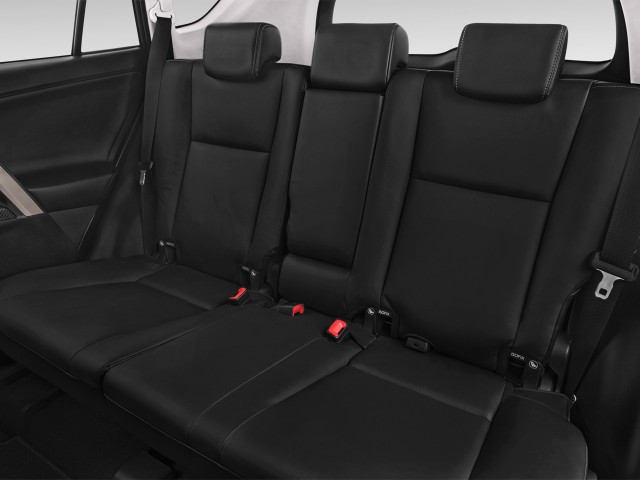 The interior styling of the 2014 Toyota RAV4 is similar to that of the contemporary Camry and Avalon. Pronounced angles and lines form a streamlined and modern-looking dashboard. The cabin is larger than the previous generation and this was achieved by removing the spare wheel from the tailgate and mounting it under the boot. The legroom on the first row is spacious and comfortable. Similarly, the second row is spacious with good legroom and plenty of head space.
Cabin Storage
For the first row, there are 4-cup holders, side pockets, a center box & glove box. For second-row seats there are 2-cup holders with the middle seat folded and pocket storage on the front seats
Safety Features
Standard safety features in the 2014 RAV4 include antilock disc brakes, a rearview camera, stability control, traction control, whiplash-reducing front head restraints, front-seat side airbags, and full-length side curtain airbags.
Boot Space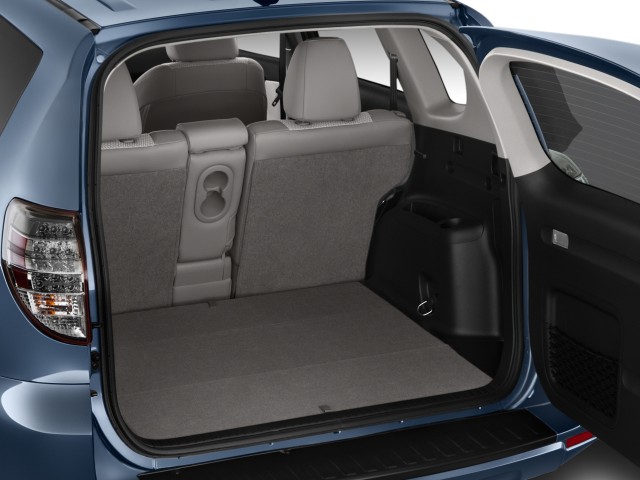 The Toyota RAV4 has a big boot that can comfortably carry luggage for a family of five with room to spare. When extra space is required, the second-row seats fold neatly into the floor in a split format and it can carry bulky luggage.
Exterior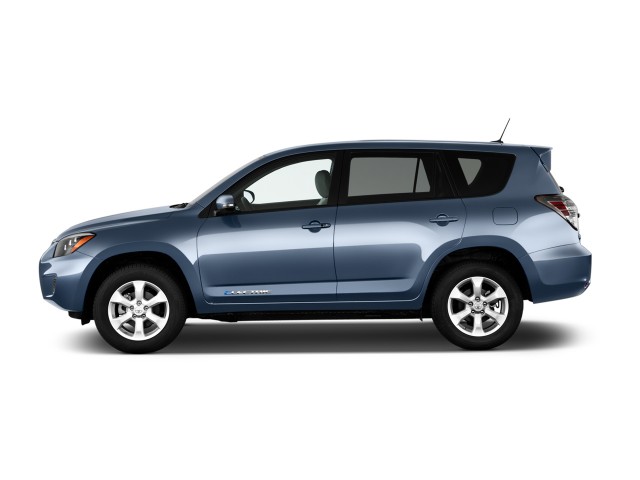 2014 RAV4 inherits its exterior styling from the Toyota's best-looking crossover, the Venza. The front of the RAV4 features a distinct underbite, with sharp angles and taut fender lines. Because of the predicted back uplift, the shoulder lines appear muscular. The taillights of a Scion xD are pointed and mounted high. The base grade comes with steel rims and no fog lights while the higher grades come with alloy rims, roof rails and fog lights.
Fuel Consumption
The Toyota RAV4 currently offers fuel consumption from 5.6 to 8.6L/100km.
Fuel Tank Capacity
60 Litres
Stability and Handling
The new RAV4 is far quicker and more responsive than its predecessor, with a crisp throttle that provides rapid acceleration. Additionally, the ride is more compliant and smooth, and the cabin is quiet enough to keep conversations heard at higher speeds.
Conclusion
The Toyota RAV4 is a versatile and functional vehicle that can serve medium-sized families well. As much as possible, go for the 4wd option as it offers better handling and off-road capability. Whether buying locally or from abroad, be sure to inspect the vehicle for engine faults and underbody damage.
---
If you have a question about this model or any other automotive questions, you can now get answers on our forum.
If you want to sell or trade-in you vehicle, you can list it for free via our seller portal.
If you wish to purchase this model local or abroad, you can do that via our marketplace.
You can get more about this
Toyota Rav4