2017 Jeep Wrangler Review
The Jeep Wrangler boasts a strong military pedigree, and its rough throwback styling has been purposefully retained over the years to reflect its legacy.  The Wrangler appeals to off-road aficionados as well as urban dwellers. It's called a luxury car in some circles, and it certainly fits the description, but in reality, it's a very versatile 4x4 that can be pared down to the basic essentials for serious off-roading.
Detailed Review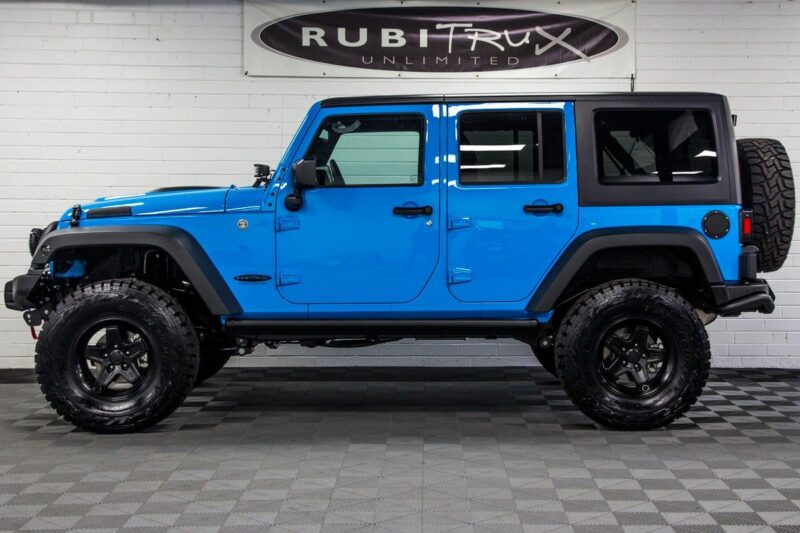 The Jeep Wrangler is a compact midsize four-wheel SUV that has been in production since 1986. It is currently in its 4th generation with the latest generation debuting in late 2017. 
The 2017 Jeep Wrangler comes with a 3.6-liter Pentastar v6 engine with variable valve timing. This engine produces 285 hp and 260 lb-ft of torque. 
That is more than enough raw strength to get entrance to any location. When fitted with the trailer tow kit, the Jeep Wrangler is capable of towing up to 2000 pounds of cargo.
Interior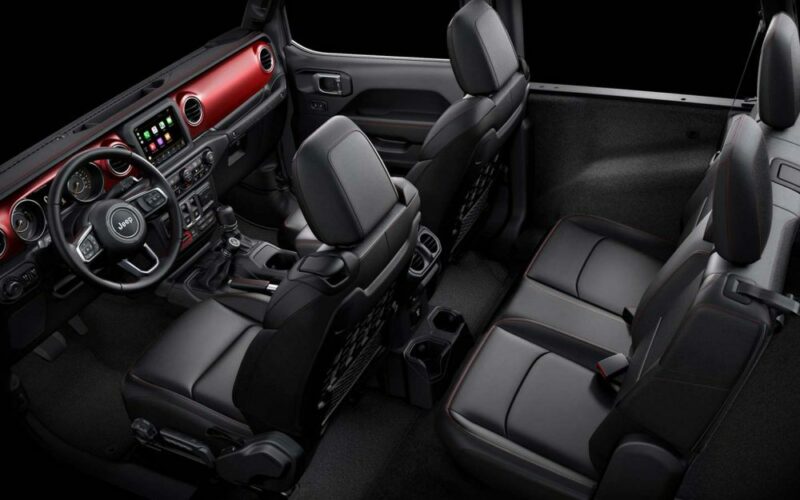 The 2017 Jeep Wrangler is uncomplicated and functional. Although the controls are straightforward and well-organized, the majority of the interior feels as if only the bare minimum attention has been paid to aesthetics. If you're looking for the latest comforts, a higher-end Jeep is probably your best option.
Exterior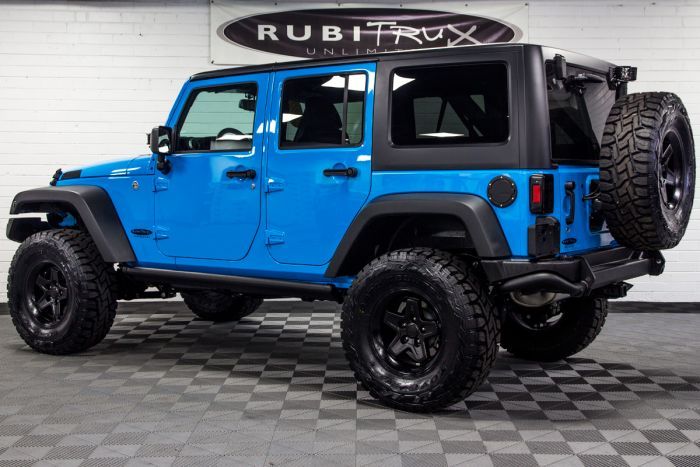 The 2017 Wrangler is strikingly similar to previous Wranglers and older Jeeps. It oozes military ancestry and go-anywhere parentage, and there is just nothing else like it. The 2017 Wrangler's trapezoidal wheel flares, flat flanks, and seven-slot grille remind you that Jeep was built with function in mind. Folding windshields, removable doors, and exterior door hinges date all the way back to Jeep's inception.
Cargo Space
The 2017 Wrangler's cargo space is also not very good, although the four-door Unlimited has a fair amount of space. The two-door Wrangler has 12.8 cubic feet of space behind the rear seats and 55.8 cubic feet when the backseat is folded down. The Unlimited provides 31.5 cubic feet of cargo capacity behind the rear seats and 70.6 cubic feet with the rear seats folded.
Safety Features
2017 Wrangler has Best-in-Class safety and security features, including standard front airbags, optional side-supplemental airbags with sensor detection, and body-on-frame construction. It automatically brakes to keep you out of difficulty using hydraulic brake assist traction control, electronic roll mitigation, and trailer sway control.
Dimensions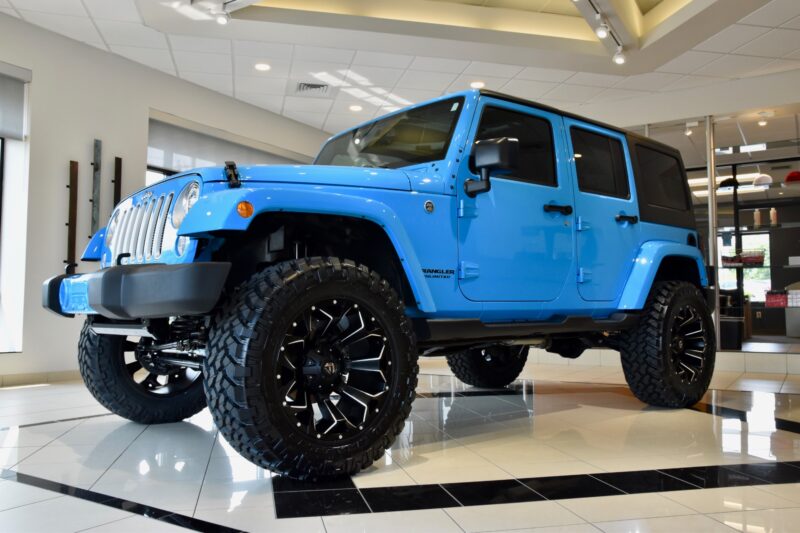 The two-door Wrangler measures around 13.7 feet in length and weighs between 3,760 and 4,129 pounds at the curb. The four-door Wrangler Unlimited weighs between 4,075 and 4,340 pounds and is over two feet long.
Fuel Consumption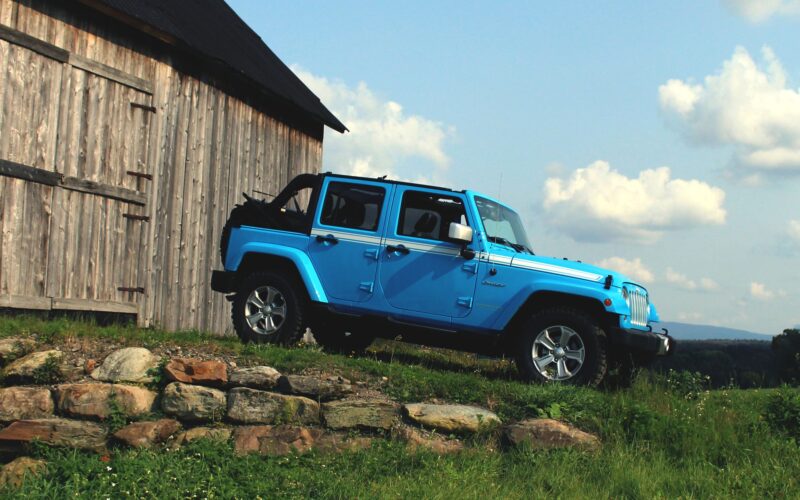 According to the EPA, the two-door Wrangler achieves 17 mpg in the city, 21 mpg on the highway, and 18 mpg when equipped with either the manual or automatic transmission. These numbers are significantly lower for Wrangler Unlimited, with 16/21/18 mpg for the manual and 16/20/18 mpg for the automatic.
---
If you have a question about this model or any other automotive questions, you can now get answers on our forum.
If you want to sell or trade-in you vehicle, you can list it for free via our seller portal.
If you wish to purchase this model local or abroad, you can do that via our marketplace.