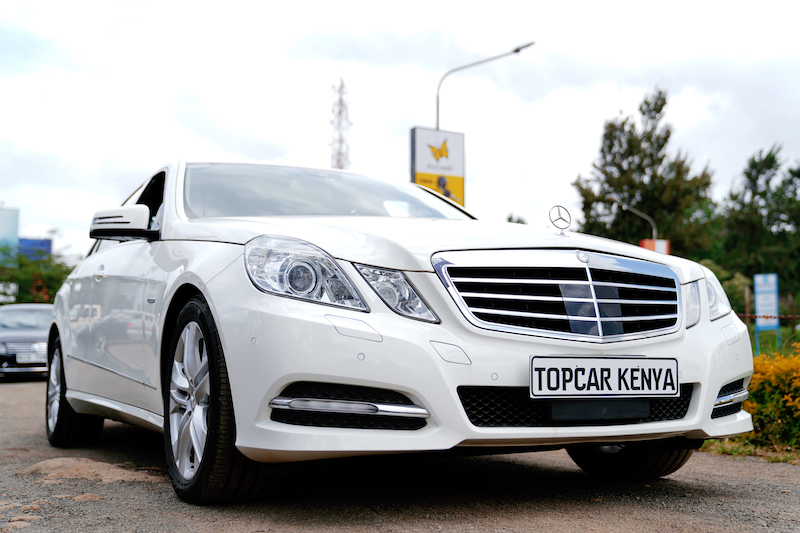 When it comes to Mercedes Benz executive cars, the E-Class seats one rung below the venerated S-Class that inhabits the pinnacle of luxury. The E-Class is a global leader in a wide range of aspects such as comfort, design and safety. Many car manufacturers have expended immense capital to try dethrone it and they are fielding heavyweights such as the BMW 5 Series, Audi A6, Lexus ES and Volvo S90.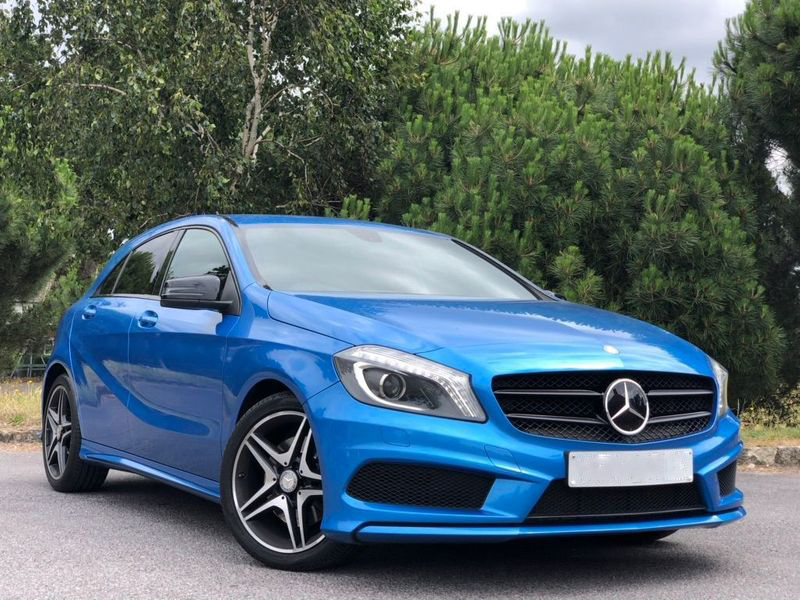 The Mercedes A Class was perennially outclassed by the Audi A3 and the BMW 1 Series until the arrival of the third generation model in 2013 that changed things drastically and sent the competition back to the drawing board. Without question, the A-Class is a leader in the hatchback category and is dominant across many aspects such as design, space, comfort and performance. It competes with the Audi A3, BMW 1 Series, Volvo V40, VW Golf and Peugeot 308.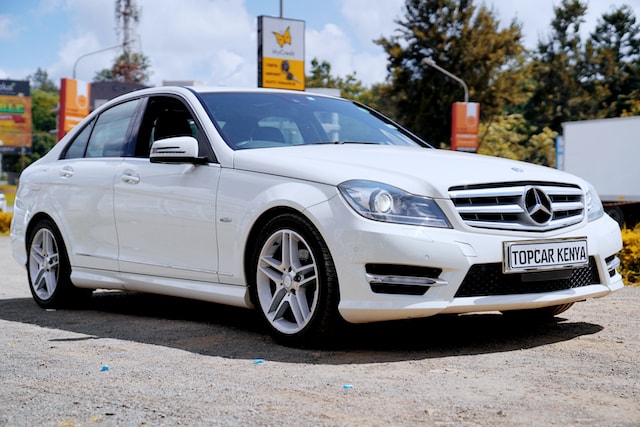 In the field of automotive engineering, Mercedes Benz has been dominant in many aspects such as design, comfort, performance, safety and technology. Most innovations we see in cars today trace their roots to Mercedes Benz. The C-Class is particularly quintessential because it combines affordability and luxury in one package which appeals to the global masses. It competes with the Audi A4, BMW 3 Series, Toyota Lexus lS, VW Passat, Subaru Legacy and Toyota Mark X.