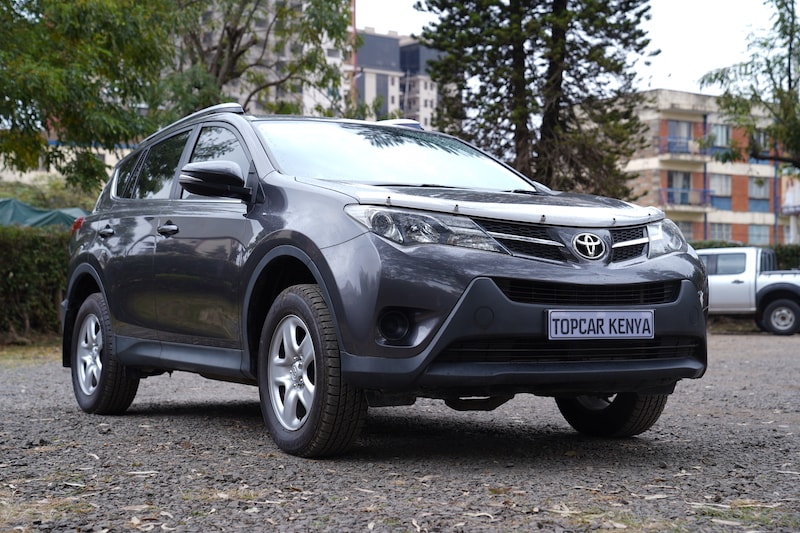 The Toyota RAV4 has greatly improved in terms of interior space and driving dynamics. This has been achieved through clever design and new technologies but still, it lacks the crucial third row seat that made the Toyota Vanguard so popular in Kenya. Regardless, the Toyota RAV4 is an excellent SUV that has undergone change and is now in pole position to compete with the Honda CR-V, Mazda CX-5, Nissan X-Trail, Subaru Forester, VW Tiguan and Mitsubishi Outlander.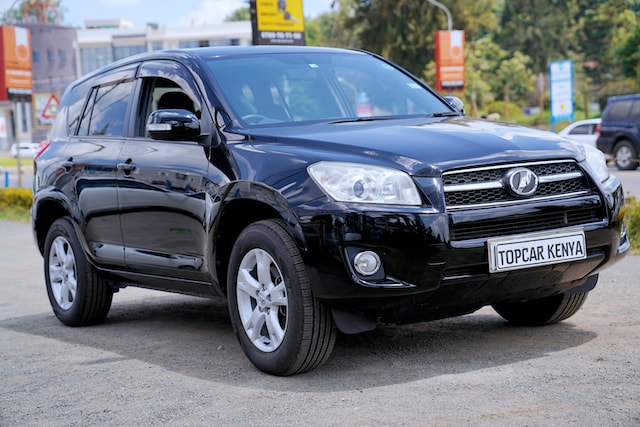 The Toyota RAV4 continues to be one of the best selling compact SUVs in Kenya and its demand is projected to grow with the phasing out of the Toyota Vanguard which is no longer available for import into the Kenyan market from 2021. It's also important for buyers to know that both the 3rd generation(2005 - 2016) and the 4th generation(2013 - 2018) RAV4 will be sold in Kenya concurrently until 2023.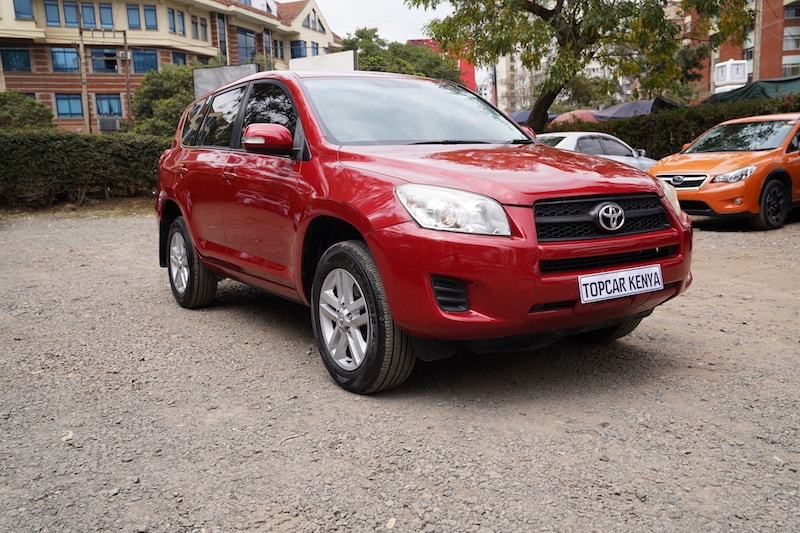 Ever since it was introduced to the market in 1994, the Toyota RAV4 has been a top selling car. It was the first car to successfully bridge the gap between the big SUVs and the small Compacts. It was by way of the Toyota RAV4 that the world was introduced to the now popular Crossover category and over the years, there have been many competitors but the RAV4 has weathered the storm. In the Kenyan market, it competes with the Honda CR-V, Nissan X-Trail, Subaru Forester, VW Tiguan, Mitsubishi Outlander and Land Rover Freelander.