The Honda Freed has been around since 2008 but has somewhat gone unnoticed in the Kenyan market. That's surprising given its strong credentials that usually appeal to the masses here. It's affordable, cheap to maintain, fuel efficient and can carry up to 8 passengers. It's built on the popular Honda Fit platform and is as reliable as its sibling. So why has it not been popular in this market? Read the full Review here.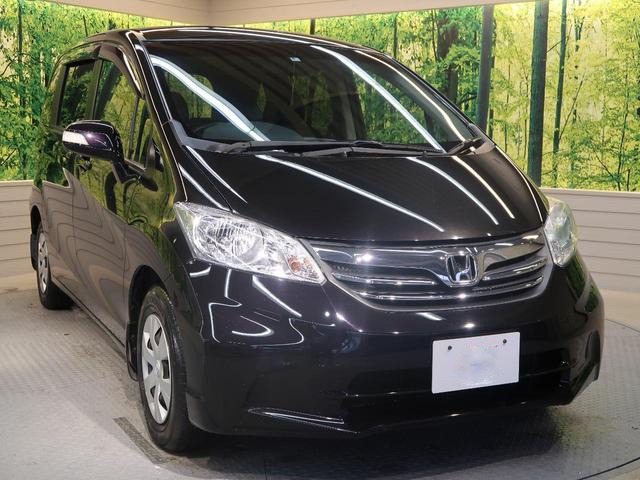 Generations
First Generation (2008 -2016)
Second Generation (2016-Present)
Honda Freed Maintenance Costs In Kenya
The Honda Freed shares engine parts and suspension parts with other Hondas such as the Honda Fit, therefore parts are easily available and affordable. Body parts on the other hand are expensive and not easily available in Kenya. You can find shops that stock Honda Freed parts in this link
Honda Freed Reliability In Kenya
The Honda Freed is mechanically the same as the Honda Fit which has had a good reliability record. Similar to the Fit, it is susceptible to gearbox malfunctions caused by the use of bad quality transmission fluids. Also avoid high pressure engine wash as water may leak into coil plugs causing uneven idling and stalling.
The commonly reported Honda Freed problems in Kenya are;
CVT Transmission Failure
Engine Stalling
Vibration
Loss of Power
Honda Freed Alternatives you can buy in Kenya: Toyota Passo Sette, Toyota Sienta, VW Touran, Mazda Premacy, Nissan Lafesta, and Peugeot Partner.
Price of the Honda Freed in Kenya and where to buy it: https://cars.topcar.co.ke/vehicles/honda/freed
Import the Honda Freed in Kenya: https://topcar.co.ke/import-your-car/
Categories:
Cars in Kenya